I'm In the Washington Post!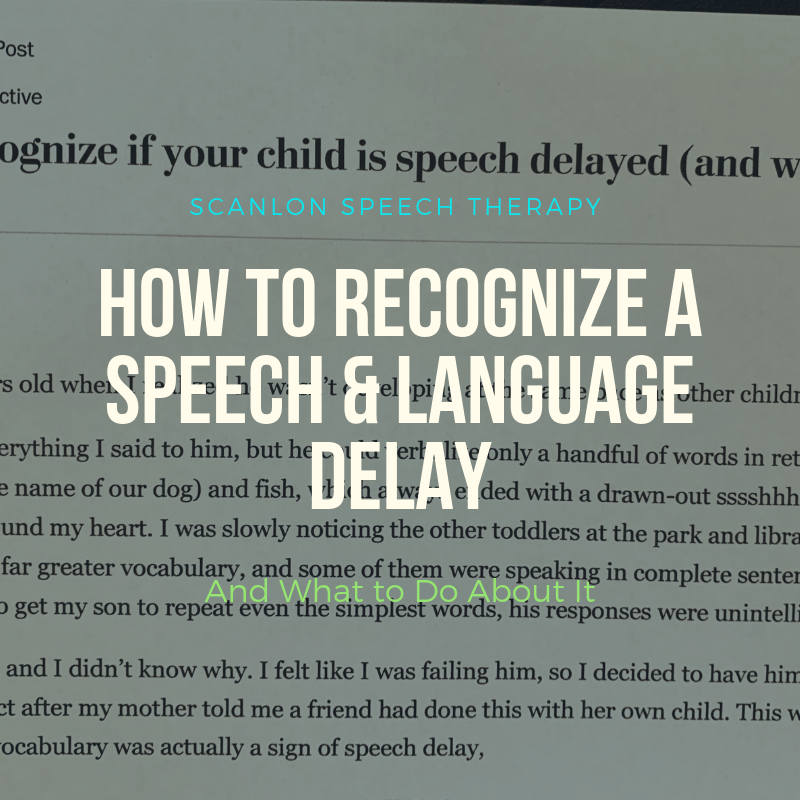 I'm so excited to share that I was interviewed by a reporter from the Washington Post on the topic of speech and language development!
Written from a parent's perspective, Tamara Gane explains how she recognized her child's speech delay and how she went about getting speech therapy services.
How To Recognize If Your Child is Speech Delayed (and what to do to help)
For more information and support on how to help your child's speech and language skills please see:
When Will My Child Start Talking?